It's my first Finnish lesson today.
As everybody knows that Finnish is an minor language due to the low population in Finland.
The population of Finland is less than 5.5 million and that almost covers all population that speaks Finnish.
Usually we'll image that the language in neighboring countries would be similar in some ways, but even the languages in the neighborhood countries, such as Sweden or Russia, have almost nothing in common with Finnish! In another word, Finnish is actually like on an isolated island.
As a result, even in an international big city like Tokyo, there are very few schools provide Finnish classes.
And it looks like that the teacher in each classes of different universities is the same one. Haha.
スポンサーリンク

The basic Finnish class I am taking is provided by the Open College of Showa Women University located at Sankenchaya in Tokyo.
The teacher is Raiya Okuda who is a Finnish.
Right exactly as I expected, there are only 4 students including me in such a class in the weekday afternoon.
The other 3 students are a house wife (looks like) and 2 students (look like). Very small class and very good environment for studying a foreign language, haha.
The house wife student sounded like she had studied Finnish so far and was capable of pronouncing Finnish quite well. The other 2 students looked similar to me, no experience in Finnish. Besides, the 2 students said they start to learn Finnish because they plan to study in Finland in the future! Hmm, the same reason to mine.
Then talking about the first impression of Finnish, I felt it so cute in pronunciation.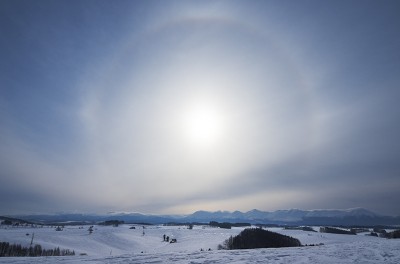 But the sound of vibrating tongue "rr" is so so so difficult to me. I'll get to do some special training for it. I'll check YouTube first.
This class is 1.5 hours a time and 8 times in 8 weeks in total. I'm wondering how much can I learn… Maybe just little…
Anyway, I'll search the vocabulary list on internet first and try to memorize 300 words till the next lesson in 2 weeks.
And also buy the grammar book recommended today!
All right! It's time to start!
I know it'll be a long long way to go, but I get to start! My third foreign language.