For applying universities in Norway, Finland or Luxembourg, no application fee was charged.
However, the application fee was charged in ETH (178 USD) and EPFL (170 USD) in Switzerland.
That was quite expansive actually!! But if you try to think about that there must be some people spending their time handling these applications, then it's not so unacceptable to pay for that.
Sweden has a very efficient and unique system for university application.
No matter how many schools or programs you apply for, you only have to pay 900 Sweden Krone (139 USD).
Sweden provides a system that an independent institute will handle with all the applications from Sweden or all other countries, which is called Sweden Council for Higher Education.
スポンサーリンク

Everybody can search the course he wants to apply for on a website and registers them.
As we all understand that when we are applying for degree programs in universities, we have to provide certificate of previous study such as degree certificate, grade transcripts, and English proficiency certificate, etc.
In the case of Switzerland, I had to prepare and send the original copies of these documents for every single school.
In the case of Sweden, I only have to prepare 1 set of all necessary documents and send them to this institute, then they will check these documents only in this institute After inspection, all documents will be scanned and sent to the registered universities by E-mail. Universities will not spend lot of time checking these documents
With the existence of this institute, universities don't need to spend their resource handling these paper works, which increase the efficiency of all application process in Sweden, save limited resource and reduce the work and time of applicants as well.
That's really impressive!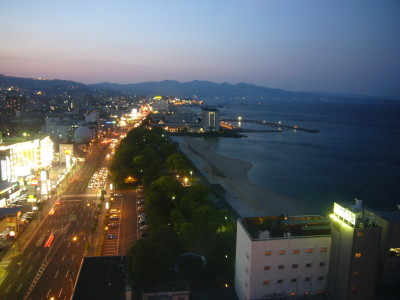 In fact, similar system also exists in Finland.
However, the system in Finland didn't cover all universities yet. Some universities still handle with application by themselves.
Even through, the application for Finland's universities is free of application fee! That was really good for an applicant like me.
Continues