Due to some lucks, I got a chance to visit Google Japan yesterday.
Even it's just only the restaurant of Google, it's amazingly impressive.
"Best environment for best people."
was what I felt strongly.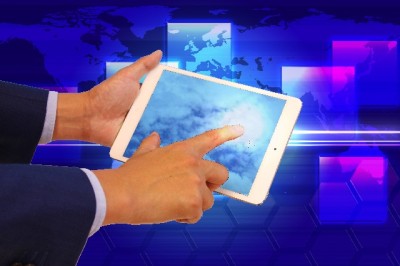 There are 2 floors for Japanese food and western food restaurants respectively.
I went to western food floor where is around 100 m2, including kitchen area.
All food for free.
2 kinds of main dishes, 3 kinds of vegetable dishes, salad bar, cheese, bread, rice and noodle.
All drinks for free.
Soup, juice, tea, coffee, etc.
スポンサーリンク

Billiard table.
Table tennis table
All free
However, this passage is not written just to make you envy.
The rental fee of one floor in a skyscraper at the center in Tokyo usually costs tens millions yens (hundreds thousands USD) a month.
It's usually impossible and unreasonable to use such extremely PRECIOUS floors as a restaurant since a restaurant is usually used only several hours a day.
Back to the topic, what this passage wants to deliver is:
Why can Google do this?
See article in English list here
How was the content? If you like it, please share it to encourage me!
スポンサーリンク
The latest articles in English