The e-mail came on 14th April, but the documents arrived on 7th May.
I waited and waited.
Actually, I'm kind of worried. Since I only received an e-mail and an e-mail can come to me due to some simple mistakes.
Here came the admission letter, which made me fully released.
What I want to say in this passage is that the information service provided by University of Jyväskylä (or I should say universities in Finland, or maybe this is just very common in Europe?) is very various, abundant and sufficient.
Lots of related information is included in the envelope.
First, there is an 63-page International Student Guide sent, including the information needed in the initial stage of studying in Finland such as tutor, accommodation and transportation from overseas to the life information such as local traffic in the city or what you should get prepared for the winter in Finland. This information is very helpful for a person who doesn't know Finland well like me.
スポンサーリンク

What's surprising is that there is even one page writing about the features of Finnish people.
This do make me feel that the staff in the university had really done good jobs.
I remembered when I started my first oversea study in Japan, I never received this kind of useful information.
However, some people may think a book with 63 pages is too long to read.
Don't worry! There is another 1-page paper inside the envelope that let you know what you should check immediately.
This is the point!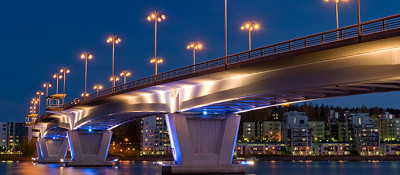 Anyway, I gonna do many things from tomorrow.
Study visa, health insurance, register for the summer intense Finnish course, apply for student union, end the pension in Japan, deal with left tax in Japan and book for flights.
Do it one by one and make sure everything good!