Why do I want to be an entrepreneur?
Why do I need to create my own business?
"Freedom, Chance, Contribution and happiness"
are what I am looking for.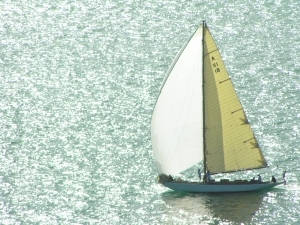 While working in a common company, the work comes from others' orders. It is impossible to work freely with my own will.
By being a president of my own company, I can decide the direction of my business freely.
Besides, more chances come. Chance is limited in others' companies. It is usually not allowed to do works not indicated or do other things important to the society but not important to the company.
That's common!! may just come out in your mind now.
and your chances are just also limited, commonly.
You can do anything you want by owning your business.
You are totally free.
スポンサーリンク

You can play around all day or watch TV every day. Over this lever, you are also free to do something that really contribute to others, create happiness for others or even share the happiness from others by your own behavior.
I don't believe there will be any work more attractive than this.
"Live freely, grab the chance, contribute and bring more happiness to this world"
I go for this to be an entrepreneur. I start to move on. Everything starts from here.
By the way, the photo was taken while I was visiting Auckland in New Zealand in 2004.