Rejection from the world top universities, ETH and EPFL.
I am crying……
But I also got interview invitations from Lund University (Sweden) and University of Jyvaskyla (Finland).
I am laughing……
The interview of University of Jyvaskyla will be at the beginning of April through Skype.
Lund University gave 2 questions for me to answer by taking and uploading a short video.
Here are the questions as your reference.
Video questions
スポンサーリンク

Topic 1:
Present a business idea that you have developed yourself or plan to develop. Focus on the feasibility of the idea for you and the growth potential of the idea.
Topic 2:
Imagine that a research group approached you to commercialize an entirely new technology. The technology can significantly improve the quality of film taken in poor light conditions.  How would you go about commercializing this technology using your current network, experience, and knowledge?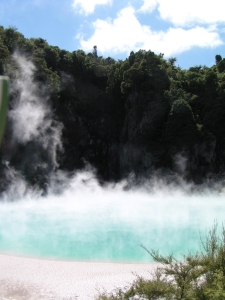 I need to send it out by 12th March 2014. (which had been done while this article is posted)
I am wondering how should I do it……
At the end, am I really able to go to Europe to carry out my dreams…..?