Finally, it's Finland's turn. The country I'm going!
Basically, everything introduced is what I had known.
The position of Finland is at north of north. Finland is very close to Japan comparing to the rest parts of Europe. There is a village of Santa Clause at the north and the south is where the capital Helsinki located.
Time difference from Japan is 6 hours in summer and 7 hours in winter.
Which means, the time difference from Taiwan is only 5 hours in summer and 6 hours in winter!! This is a great news for me! I'll have fewer problems in time lag while travelling between Finland and eastern Asia than western European countries!
About the English-taught course in Finland, there are a lot of choices, but very few in business or entrepreneurship related courses.
スポンサーリンク

There are master's courses in Entrepreneurship taught in English in Aalto University (Helsinki) and University of Jyvaskyla. However, the master course in Aalto University only takes students who obtained more than 36 credits in commercial subjects in advance, which means a person only have engineering related degrees like me cannot apply. Since Aalto University is located in Helsinki, I was quite willing to live in the capital Helsinki actually…..
Furthermore, there are also some other ways introduced to study in Finland except degree courses or exchange student programs.
There are some summer schools during June to August that teach Finnish languages and cultures where every one can join.
Finland also have a system called "Visiting Student" which provides chances for international students to study in Finland for up to 1 year even there is no university agreement for exchange student.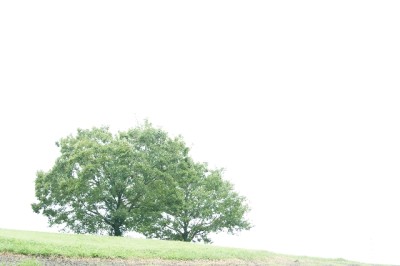 There are many options provided that I never knew!!
Of course, the website, Study in Finland, was also introduced.
Well, Finland is a small country that had little population. It is usually excluded while people are choosing the destination for further study due to the minor language, Finnish, and the cold climate. In the other way, it can also be considered that since there are few foreigners there, there must be many chances existing for foreigners. I'll go for chances anyway!