Because I've switched from student visa to work visa, now I'm qualified to enter Finnish KELA social security system.
As a foreign student, you have to purchase health insurance by yourself in order to apply for student visa, and Finnish government basically doesn't take care of the social security responsibility for foreign students. (as long as the insurance covers compulsory items, any insurance company is supposed to be fine)
Under specific conditions, foreigners can be enrolled into Finnish social security system:
Work (self-employed, employed, academic)
Family member
Pension receiver
I'm qualified based on self-employed visa.
スポンサーリンク

However, KELA is not automatically enrolled, so I have to go to KELA office to apply for enrollment. (or I will never have my insurance card…..risky life……)
It was easy. I wrote application form for 2 pages and submitted them.
Certainly you also have to show the certificate to prove that you are qualified to be enrolled into KELA.
In my case, certificate of ELY insurance (pension insurance for entrepreneurs in Finland) is needed, but I didn't take it with me. (I had it at my home, because I needed it to apply for self-employed visa 1 month ago)
However, I happened to have the approval letter of start-up grant at my hand and the officer said that the letter is also fine to prove my qualification, so the application was done.
The officer said the examination will take about 1 month. (then I received the KELA card at the end of December smoothly)
Furthermore, I got some more important information!
The officer told me that if I get KELA card, I am not only enrolled in national health insurance system but also the whole Finnish social security system.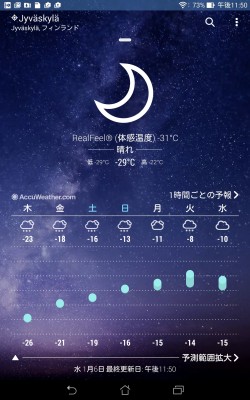 That means as long as I'm a student (with a work visa) and taking more than 5 credits per month, I can receive study grant for around 300 euros and house grant for about 200 euros per month!!
However, it's not allowed to receive both start-up grant and study grant at the same time.
So, if I'm still a student after the end of start-up grant (usually for 6 months) and still studying, I may be able to receive study and house grant.
Which means….!! I can get money while doing my own business!!! And that means I can survive for a longer time!!!
hmmmm….no no no…..I shouldn't think so. If I think so, I will never succeed!!
I need to put all my life in without thinking those road for walking back!
Nevertheless, I still want to say, "Thank you Finland" for expressing my appreciation.
OK, it's time to work for today now!!