The other one is a tutor system.
The university assigns a tutor for every international student. The tutor will help the international student to settle his/her student life in this city and this university.
After the admission is announced for an international student, the personal information registration card was sent and the international student was asked to fill in and send it back.
Then the university indicates all tutors the contact information of all international students and ask them to get contact with international students around 2 weeks to 1 month before their arrival.
スポンサーリンク

The tutors get journey information of their tutrees and take keys of apartments before tutrees' coming and pick up tutrees to their apartments.
For certain, tutors also introduce where local stores are for living goods, registration for studying courses and local health insurance, even including opening bank accounts.
The secretary of International Student Affairs sent me a mail 3 days ago and my tutor sent me a mail yesterday on 12th July.
She confirmed my arrival date and time, and we made an appointment for her to pick me up at the city center. She also mentioned she will provide information for living there and give me a campus tour.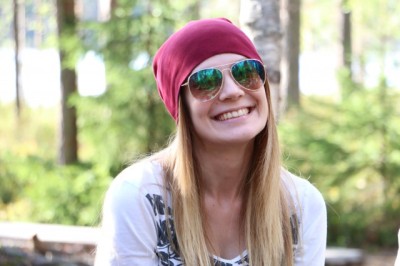 What a great system that reduces anxieties of international students!!
These are the 2 most different and impressive services from the University of Jyvaskyla from the university I was in in Japan.
If the universities in Japan or Taiwan can also provide services like this, I believe the environment in these countries will be more friendly to foreign students.