He acted.
His company was established at the beginning in 2013.
I was working in a big company (company ST), but I tried to attend some projects in his new company in 2013.
That was about creating application programs for smart phone, but I cannot really help him since I had a full-time job. But this became a seed for our future.
Then, time flied and I started to realize the limitation of my career in company ST due to the inflexible organization and the limitation of the management ability. Besides, I had almost achieved my goal of saving money for my own business, then I started to think about the next step for my career.
スポンサーリンク

I was originally preparing for MBA study in Europe since 2012. Although I changed the direction from MBA to Entrepreneurship Master Program, the preparation was done step by step smoothly.
The time has come!
I achieved the goal of saving enough money at the end of December in 2013 and I planned to enter the master's program from September 2014.
Then I decided to join Mr. K's business for half a year from January to July in 2014 to see the reality of a new business before my further study.
Certainly, it's not paid.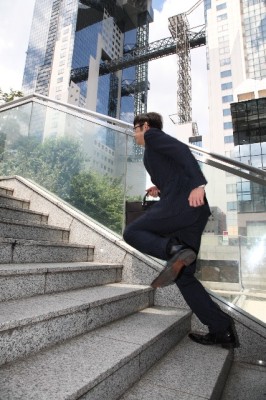 In short, except the 2 conditions of "not my own company" and "not my own fund", I am inside a real entrepreneur business.
I got a highly appreciated proposal from Mr. K, which is to move in one empty room of Mr. K's house with a very low fee.
Even though I worried that I cannot get used to live with another person since I had lived alone for more than 7 years, the 25% of general market price was extremely attractive to a person who gonna have a life without income for a long time like me.
Without long thinking, I moved in 3 weeks.
Continues.