The most impressive and interesting activity is the summer intensive program.
Japanese call it "Gasyuku".
Gasyuku is not just simply an intensive program. The most special thing is that all members need to stay together the whole days and be away from daily life.
Some people do Gasyuku for improving their sport skills and some people do it for intensive discussion in the form of lecture or meeting. You can decide what to do freely just by staying together the whole period of time and outside of daily routine life which generally means away from the city and in the mountains.
スポンサーリンク

For example, a company can plan a 5-day meetings for new employees to come together to take lectures or improving their basic business skills.
As a union from a university, the program is no more than happy, like eating, playing volleyball, eating, volleyball, BBQ, fireworks or swimming in the river.
Without the influence from daily life, members can concentrate on their tasks in the program. Besides, members can stay together for a longer time to develop better communication skills and relationship.
In my case, that was super fun!!
Generally, as a typical Taiwanese student, I don't drink alcohol. However, I really drank a lot in these days. That was also my first time to speak a foreign language for the whole days. Actually, before going to this program, I was quite worried about my Japanese level that if I survive with my Japanese language ability.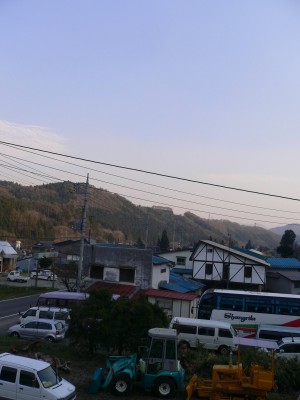 Although I am about 5 to 6 years older than most members, that never made any difficulties.
The most fresh memory is that after drinking lots of alcohol, a foreigner like me still can talk stupid things with Japanese with great fun.
It was a moment I felt no barrier between me and others.
We did things stupid. We got so drunk even not being able to walk. We teased cute girls.
I'll never forget these.
Continues.