I deeply believe that the keys are accelerating entrepreneurship and activating female work power.
Many Japanese people can't forget the glory age of rapid economic growth time 20 to 50 years ago and they still deeply believe that "if I once enter a big company, I'll be able to have a stable position until retirement" or "if I obey all indications from my boss and my company, I'll be fine".
The true growth means people know how to create value through his/her work and know how to obtain the ability for creating value, or there is no way for growth.
In my personal view, the life-long employment should be abolished gradually (may be in 5 to 10 years).
スポンサーリンク

Productive employees should be paid more and provided a long employment contract. Those in contrast should only be provided short-term employment contract.
Then, for those who only have short-term contracts, with unstable income, the government should provide extremely low cost education or vocational training for them to have abundant chances to raise their own ability.
Except that, the Japanese government could also improve the environment for entrepreneurs.
It's common that people want to complain, but complaints won't change anything.
If some people try to do something to change the situation and decrease the complaints, the world will be better day by day.
There are many ways to change and make a better world and one of the ways is entrepreneurship.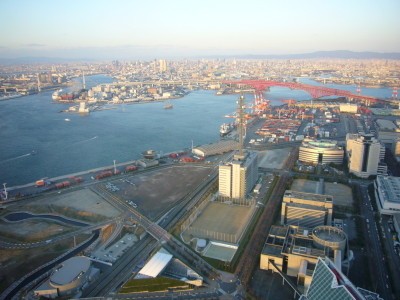 Entrepreneurs create new service to resolve problems (complaints) and obtain profits as feedbacks from the society to create better service.
Then, as a positive circle, the social problems will decrease, the economic will be activated and the tax income of the government will increase.
However, the current environment for entrepreneurs in Japan is very unfriendly.
Continues.