There was a new point system established in 2012 for highly talented foreigners to stay in Japan easier.
The system was designed to make the visa process easier and more convenient for highly talented foreigners.
Let's take my position as an example, which is close to the part of "management".
The latest points needed are 70.
Here are the points for each condition.
Doctoral degree: 20, master: 10
Career in Japan for more than 10 years: 25, > 7 years: 20, > 5 years: 15, > 3 years: 10
Income for more than 300,000 USD: 50, > 250,000 USD: 40, >200,000 USD: 30, >150,000: 15, >100,000: 10
As a president or CEO: 10
With graduate school degree from Japan: 5
Passed level 1 Japanese language exam: 10
スポンサーリンク

It's very easy to understand from this list that the point is highly related to the income.
By understanding that the average yearly income of whole Japan is only 40,000 USD, you can easily image how difficult it is for a foreigner to have income more than 100,000 USD.
Therefore, this system can actually be considered as for "highly paid foreign CEOs who can pay lots of tax" rather than "highly talented foreigners for potential growth of Japan".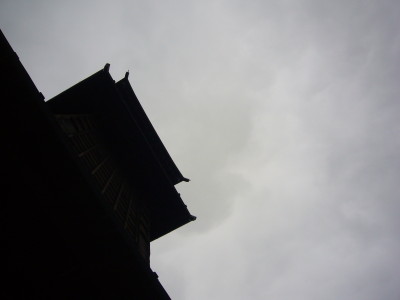 I believer only extremely few foreigners can feel the benefits from this system and this will not bring Japan long-term benefits.
Such a pitty.
More than the problem of building entrepreneurship in Japan, the waste of female workforce in Japan is another serious problem.
Continues.