"Visiting a friend"
It's a very simple sentence, which express the meaning effectively.
But if you try to say the same thing in Japanese, it's more effective to say "meeting a friend".
Although the meaning is the same, there is another word to make it more precise in expression.
It's different again in Chinese.
It's more common to say "finding a friend" instead of "visiting a friend".
スポンサーリンク

This is quite different from the original meaning of the word "find".
While using a foreign language, this is what you always need to take care of to make your expression more precise and easier to let others understand.
Sometimes it's all right to use the words with the same meaning on the words to express the same meaning. Sometimes you need to choose another words to express the same meaning.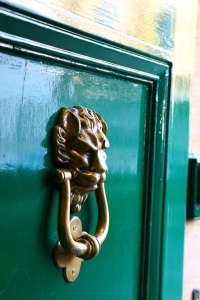 The difference comes from the culture and the people who use it. Languages are something living and changing all the time.
As a result, except learning the vocabularies and grammars, it's also important to feel the soul of the language itself.