Think of the best length for doing before you start!
Then you can get the best effectiveness with reasonable and shortest time.
By connecting to the luxury issue mentions in previous articles.
The way to use time luxuriously is to spend time without considering the max effectiveness and min time.
For example, even there will be no more effectiveness to watch TV comparing to 2 hours, I spent 5 hours to watch TV luxuriously!
This means, "watch TV very luxuriously."
How about others?
Play video games luxuriously.
Sleep in the afternoon luxuriously.
etc
スポンサーリンク

There is one more way to measure the effectiveness of using time.
"What is the difference produced by using time?"
For instance, you just spent 3 minutes reading this article.
Now do you feel any difference or changes from 3 minutes ago?
If you attended a 2-hour seminar, are you conscious to what changes happened to you after the seminar?
Your philosophy of value? Your behavior? Your feeling? Some others?
"If there are no any difference of changes, it just wasted your time."
It is very common to hear some comments about a seminar or some events he/she attended to be something like "I felt great to attend the event" or "It is really good!"
What do these comments mean?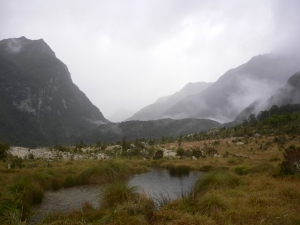 The events are just good due to the entertainment effectiveness lasting for 2 hours or it's because the event totally changes their lives? Similar comments but big difference.
Therefore, I always tried to ask them a question, "are there any things changed inside you after your attending to the event?"
Changes are the values produced from spending time.
Let's go back to the issue of time = money.
Do you have any experience of "investing" time?
Here is an invitation of a study group to you.
It takes 3 hours including traffic time.
Even through it's free of charge, attending this event means to invest 3 hours.
Since it is investment, what do you expect for returns?
As you understood, the point here is connected to the "changes" from spending time.
Spend time = spend money
Spend money requires returns.
Spend time = invest time
Returns = changes
Then, Spend time requires returns = require changes.
Continues…