This is another long story.
There was a turning point in my life, which is while I was 19 years old, 14 years ago.
The background is the education of Taiwan.
The education of Taiwan is basically composed of exams, exams and exams.
Standard answers, high grades and academic degree are everything.
What students need for their study is never happiness, but tolerance.
I was exactly one of the students taking exams from elementary school to senior high school.
All I thought everyday is, "the only goal of me is to enter a good university."
Nothing more.
スポンサーリンク

So, while I entered a so-called GOOD university, I deeply believe I can play every day to enjoy my life.
Sounds like an idiot, doesn't it?
I didn't attend the classes.
I enjoyed the night life everyday.
Even going to the class in the morning, I slept all the time.
After the class, I always chatted on Internet or went to parties.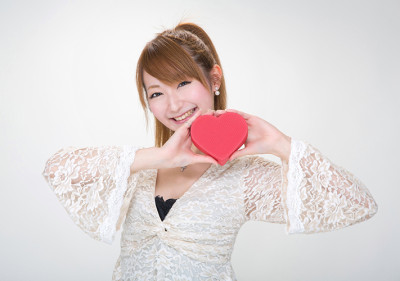 I was lucky that I only failed one subject at the first semester.
However, it was not so lucky again in the second semester.
The memory is fresh and the situation is impressive.
I got 27 points in Calculation, 15 points in Physics, 18 points in Chemistry, 44 points in English and 0 point in French.
By the way, the full grades is 100.
The school has a rule to kick you out, which is failing 1/2 of all credits in one semester followed by failing 1/3 of all credits in next semester.
That's why I felt shocked. I may be kicked out of the university where I tolerated thousands of exams for over 10 years to earn.
The shock was like, "what!? Isn't entering a good university everything for my life?"
Continues.