The shock was like, "what!? Isn't entering a good university everything for my life?"
I had studied for so many years. Isn't is enough? Why do I still have to study?
This is the result of the education in Taiwan.
A cruel reality.
I came back to my room in the dormitory in a common afternoon after the midterm tests. Nobody was there, a so quite room.
If as usual, I would turn on the PC and start to browse the internet, but I didn't.
I put my head in the desk and looked at the green leaves and beautiful sunshine outside the window, and I was thinking about,
"Why am I here?"
"What am I doing here?"
"Is this the life I want?"
スポンサーリンク

I didn't have clear answers for the first and second questions, but I had one for the third.
"No!"
Then, what is the life I want?
The answer came up to my mind was "a colorful life."
And I started everything from this answer.
I checked the electronic bill of university where I also spent my time and found a 3-month community service project recruiting new members, and I joined.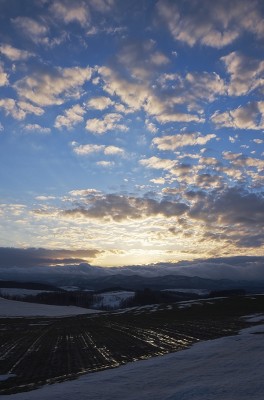 It was to provide educational service to the children in local community by some student organization in university.
I experienced those things I never did in my life, such as planning, preparing, team working and executing with senior students and classmates.
That was very serious and strict. Members even were blamed by the senior. But I felt the attractiveness from all these processes and knew the feeling of being fulfilled for the first time.
"This is so close to the colorful life as I images!"
Continues.