I start to write blog because I don't want to write my thesis.
What do you think about the relationship of work and money?
You did your "work", so you get the "money".
It sounds so natural and nothing weird.
The important thing here is how you define "work".
Recently, I defined works to several categories.
One is the work I have to do by myself.
Another is the work I should leave to others, which can also be called outsourcing.
The other is the work for internship trainees.
スポンサーリンク

There are lines among these categories.
The work I should do by myself are those works cost too much or those works are critical for success.
For example, sales activities to potential customers or promotional activities of major products, etc.
I need to spend my time for these kinds of works.
Works that should be left to others are those which can be done with higher efficiency by others, including cost, time and quality.
Translation, design or game tests belong to this group.
For internship, it's a bit different from the previous 2.
In my point of view, internship is a program to give students or those who don't have relative experience chances to grow themselves.
The major difference between outsourcing and internship is the orientation of growth in my definition.
Outsourcing is to pay for professional ability to obtain efficiency in time, cost or quality.
This is why it worthy paying.
At the same time, outsourcing job is not oriented for growth, even though growth may be accompanied.
Those professionals are not supposed to look for growth by taking outsourced works.
On the other way, internship is the opposite side of outsourcing.
Internship trainees don't have professional ability to help employer raise efficiency in time, cost or quality, and employer has to spend time educating trainees.
As a result, internship trainees don't worthy being paid in this point of view, even though they work.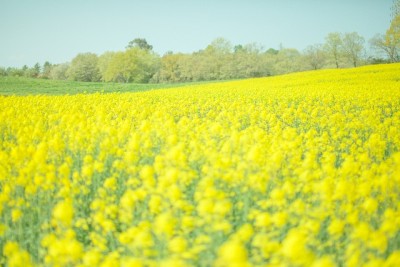 However, some students don't take internship as chances for growth but for some practice, getting some money or chances to be hired for a full-time position.
That's totally OK.
However, a small start-up like my company can't afford to provide internship programs just to offer some practice. I can't afford to offer full-time positions to students neither. What I may offer is the chance to fight at the frontier of international marketing business and chances for growth.
Taking internship as a part-time job is not reasonable since there are no professionals provided.
Of course, you can have your own thoughts, your own direction or your own goals.
But please!
Think of what you want.
Do for what you want.
Even it's just an internship.
What is the most important for you?
Practice? Money? Full-time job? Or growth?