World ICT Summit
@ Nikkei hall on 10th June 2014
This event was held by the newspaper giant Nikkei and the Japanese government Ministry of Internal Administration and Communication.
The media giant and Japanese government made it to invite many IT CEOs here.
CEO of Japan IBM
President of NTT Data.
President of Fujitsu
President of Intel
President of Google Asia Pacific
CEO of Rakuten
President of Japan Microsoft
What an amazing list of speakers!!
スポンサーリンク

Although the program lasted for 2 days, I can only attend the morning session on the second day through drawing since there were too many attenders.
By coincidence, some of the sessions I attended are highly related to "starting new business", which is greatly matched to me.
I took notes of these speeches.
The first speaker is CTO of NOKIA who talked about the potential and new challenge of/for big data.
Innovating toward the next big thing: Cognitive world
Hossein Moiin, CTO NOKIA
Use big data to make network from reactive to proactive
Big data network development
Real-time handling and insightfulness

Prediction and learning
Complicated pattern matching
Automation

Operation efficiency

Real time analytics and decision making
Precise marketing
Innovative business models
Customer experience enhancement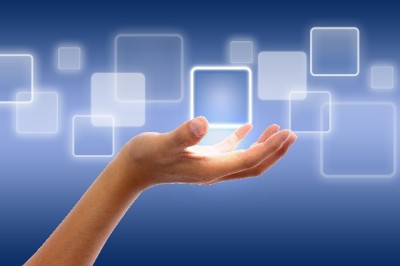 The second speaker is CEO of Sony Mobile Communications, Kunimasa Suzuki, with topic of "Strategy of Sony's SmartWear"
4 major long-term factors as the basis for their future strategy

The usage of electronic devices in younger and older generation is increasing amazingly.
Changes of the role of genders in future society.
Redistribution of population from city to urban.
High economic growth in Asia and Africa.

Context Aware

Digitalize people' lives
Utilize the current technologies of sensing and analyzing
Digitalizing movement, speed, sport, physiological function or 5 types of feeling to provide beneficial information
Continues.