I wrote my first article on my blog in 3 languages on 20th Feb 2014, and now it has been 4 months.
Well….the difficulty of writing a blog in 3 languages is not really about good translation or impressive expression in different languages. It's about how to keep repeating writing all the time since any article needs to be written for 3 times.
Even I am from Taiwan, to write an article in Chinese, my mother tongue, is not easier for me.
Without practice, writing in any language is never easy.
However, I'm fine with writing in Japanese since I have been using Japanese for 8 years even in writing.
スポンサーリンク

The writing in English is not easy for me, but since I got some chances to practice, it's not really a nightmare.
I always write an article in Japanese first, then translate it to English and finally to the familiar Chinese.
I believe I'll forget Japanese soon if I don't keep writing in Japanese after arriving at Finland.
But certainly, keeping writing everyday does help better construct sentences and think how to express with words more smoothly.
This is the most changed thing I experienced in these past 4 months.
Additionally, I have to say honestly that writing a blog in 3 languages consume lots of time.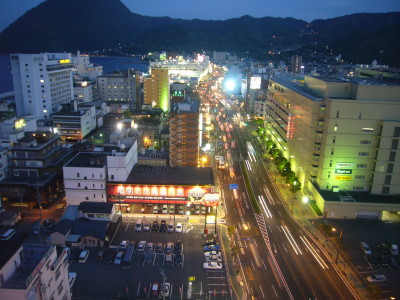 An article with the amount of 300 words in English will take 1 hour at least, including translation to the other languages.
Therefore, I'm trying to cut the numbers of articles uploaded down to 3 times a week.
I will need to keep writing even in my future life in Finland to make my mind clear for things happen and thoughts come out my head every day around me.
Maybe in the close future I will also be able to write an article in Finnish!!
Kiitos paljon!
("Thank you very much" in Finnish)