Sometimes I attend several study groups.
Most of them are relevant to English as following.
English free talk (5 USD, 1.5 hr)
English lesson with Japanese teacher (10 USD, 3 hr)
Economic magazine discussion (Free, 1.5 hr)
Book sharing and discussion (Free, 1.5 hr)
English conversation study (Free, 1.5 hr)
Although I also experienced organizing some study groups, I am almost only attending now.
スポンサーリンク

In the process of attending these study groups, I'm aware of one thing.
I guess many people evaluate those study groups with sorts of feelings of "good to be there" or "feels helpful".
Few people evaluate study groups with "give and take", which means to evaluate with what you can give to and what you take from the study group.
How your words help others? Is the information from you useful or meaningful to others? Or it's just nothing but complaints or some simple information that anyone can check it out easily with Google?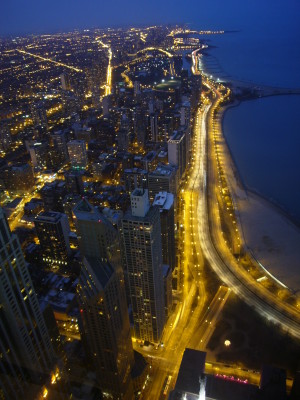 If you just go to a study group end with chatting surface things all the time, which make you feel "good", that may just be a way to waste time.
Of course, if you are paying for attending, you deserve to take more than giving. However, for those free-of-charge study groups, without consciousness of "give and take", a great study group will never be there.
No matter you are an organizer, an attender or a person trying to start, please be conscious with what you are giving and what you are taking.