A story about a Japanese girl president who started her business since her senior high school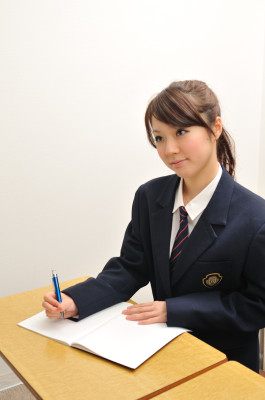 スポンサーリンク

She, President Aya Ozaki (official link to President Ozaki's company), was one of the guests in the discussion session in the event of Venture SPIRITS in Tokyo.
Since her family was quite poor economically in her childhood, she was very interested in doing business from her time in junior high school. She tried to attend a local business contest and made it to obtain the champion, which made the record of youngest person who get the price. After that, she created her own business and established a company while she was 17 years old, which is to develop and sell neck cloth for female (new neck around decoration which is a new market she is trying to develop). I believer we can all feel that she is really a brave girl.
The story didn't just finish like this.
By adding some assumption to see the other side of her business, it is quite reasonable to say that she received lots of financial support from her family or relatives for operating her business because she said that she only have 300,000 yen (3,000 USD) as the beginning financial resource since she was a senior high school student and not able to earn a lot. Besides, she also mentioned that she spent at least 20 million yen (200,000 USD) in total for product development from the beginning in the past 4 years and failed to launch any new products in the first 3 years, which can be the supportive reason for the above assumption. Therefore, by considering what she said, she actually may just have started her business in a very risky way. This may be the result of less experience, but it may be a very real problem.
I never think it a bad thing to start a business while being young, but I don't think it a good thing, neither.
In the part of mental maturity, it is not easy for one to have well-developed philosophy of value while he/she is still young. If a young person earned lots of money in a very easy way or a very short period of time, he/she may feel himself/herself kind of almighty and lose his/her own original value for living. At the end, he/she may just lose everything in a couple of years since there were many real examples.
Even though, I believe we should still encourage those young people who tried to push themselves out of the comfortable zone to the real and cruel world. The strong courage deserve all blessing we can give.
By the way, the photo is not Aya Ozaki. Please check the official company link to see the real one.