Do you have real friends?
How do you know they are real?
If you start your own business, soon you will know who is your real friend.
One example from TV
A famous TV star was told to ask some of his friends a question :"I cannot tell you the reason, but please borrow me some money. How much you can borrow?"
Cruel but real
A friend who was thought in very good relationship hesitated for a long time and say: "1500 USD."
The other friend who was thought not so good in relationship said without hesitation: "I can prepare 20,000 or 30,000 USD right now. If you need more, I need to ask my wife, but I think it will be OK."
スポンサーリンク

Who is your real friend?
The same story was told by President Iwase of Lifenet company several weeks ago.
"At the beginning, we can not get any new insurance contracts. I tried to call everyone on the list from elementary class to college class and others I knew after graduation. And then, I know who is my real friend now."
Even not asking for money or purchase, you can still know it.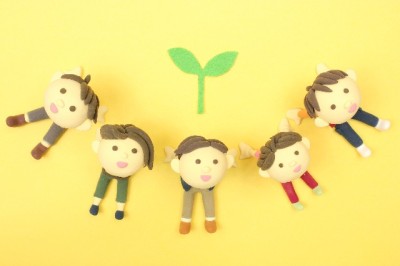 I am managing an English Study site now and asking for posting a article with 600 words in Japanese to my "friends."
I saw different responses.
Ignore.
Excuse.
OK with hesitation and lots of questions.
OK without hesitation.
This is entrepreneur.
The reality.
Negative feeling, but good for me.
There is a saying from Chinese: "Know a horse with a long-distance run. Know a person with long-term time."
Exactly!