I'd been writing similar topics, so I make a one-sentence summary here. (Precious articles: Next dream : Study in Europe (1), (2), (3), Dream of studying in Europe is…, Dream of studying in Europe survived)
I started to prepare for studying in Europe from 2012, applied several universities in 2013 and I am going to Finland for a business related master program in 2014 August.
I was originally preparing for entering MBA and investigated MBA programs in USA and EU.
The length of MBA programs in EU is generally only 1 year which is shorter than the 2-year length in USA.
Therefore, choosing the MBA programs in EU seems that the cost will be half reduced, which is the reason why I chose EU.
I targeted at schools such as IMD in Switzerland or IE in Spain. Not only GMAT but also GRE can also be accepted for application. The tuition fee is around 7 to 8 million yen (70,000 to 80,000 USD)
スポンサーリンク

So by adding living costs to the tuition fee, the total cost may reach 8 to 10 million yen. (80,000 to 100,000 USD)
After a period of time after that investigation, I thought of my career plan of starting my own business and the study plan of obtaining some commercial knowledge and I start to consider those master's programs that provide high quality education with very low cost.
The educational information in USA, EU, Australia and New Zealand was checked and I decided to apply for some business related master's programs in Northern European countries, Switzerland and Luxembourg.
The tuition fee of the universities I applied was listed up in previous articles, please check them here.
At the end, I was accepted by a university in Finland, which is call University of Jyvaskyla. Although the tuition fee is free of charge in Finland, many things in the application and preparation process still costed a lot. So I wrote them down here as your reference.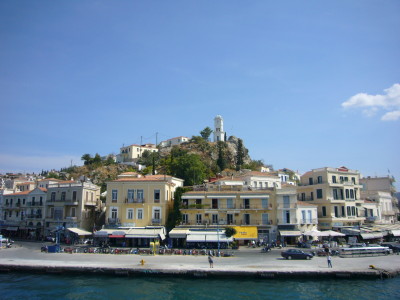 First of all, English proficiency certificate is necessary for all courses taught in English. Of course, if you are applying for courses taught in your mother language or you have background of studying in other English native nations, you don't have to provide.
I took IELTS, costing 24,675 yen (250 USD)
By the way, I took it twice, which means twice costs……
Basically, IELTS is the only document needed for application that costs money.
Continues